Firstly, happy New Year!! I know its somewhat late but never late than never, or so they say. 
During the Christmas break i planned what i want to achieve by the end of this year. In all honesty this is the first time i have EVER done this. These are the things i want to accomplish by the end of 2018: 
- Read a chapter of a book everyday
- Qualify as a gym instructor
- Set up and run fitness classes
- Qualify as a personal trainer
- Become better at creating content
AND
- Blog!!
Just to update you on my progress thus far. Firstly, aside from all of my things on my 'To do List' i completed a level 5 nutrition qualification. The course was great and it now means i am a certified 'Advanced Sports and Exercise Nutritional advisor'...........very posh i know. Joking aside it means i can give advice to pretty much anyone who is looking to lose weight, gain muscle training for an event eg. marathon or ironman. If you would like some advice let me know. I am willing to help.
I have managed to read a chapter if not more everyday. This has been really refreshing for me due to what i am reading. The book is Eddie Hall's book. For anyone who doesn't know he is a strongman and not any strongman he managed to win the Worlds Strongest Man competition this year in May. The book is making me realise to achieve anything you have to have a goal and a reason WHY. When your WHY becomes bigger than you reasons for not staying on track you can achieve whatever it is you set out to.
Regarding becoming a a fitness instructor i have sat two theory exams to date and passed them both with an average of 90%.......i was pleased with that. This time next week i will be taking my practical assessment so all being well by the end of next weekend i will be a qualified fitness instructor!! Exciting right!! I have enquired about various venues to use for my fitness classes......these will be coming very soon. I will also set up a bootcamp....a 90 day bootcamp which i will be taking applications for. This is for people who want to change their lifestyle completely. It takes 21 days to make something a habit and 90 days to make something a lifestyle. I want to help people become 'Fit Forever'. More on this soon.
My content across social media platforms is slowly improving which is good as i want to engage with people more and offer tips to help motivation. If i can do that for one person a week then as a start, i will be very happy.
The last point is to blog and this is the first of the year! Not a great start! Pull your finger out Tim! I will do a weekly blog giving tips, advice and information. I hope a few of you may even read it.
Thats all for now. If there is anything you would like to know about, get int ouch and I will cover in my next post.
Laters!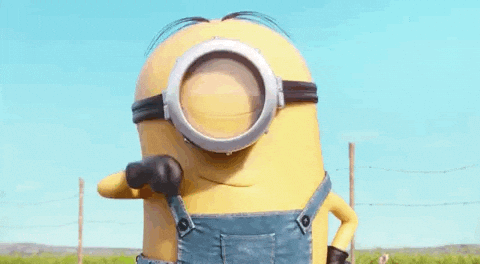 Please reload